About our concrete leveling pros in Portland, Oregon
When it comes to leveling concrete, our Portland, Oregon contractors pretty much do it all.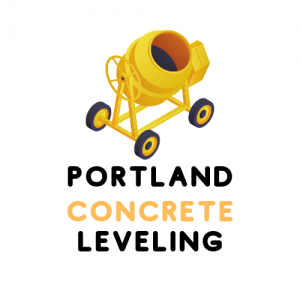 With more than two decades of experience locally in the Rose City, we are a trusted and proven local company for residential and commercial concrete restoration. Our experts are fully licensed, insured, experienced, and committed to delivering long-lasting results for you.
We provide a range of services. They include concrete lifting for slabs, garage floors, interior floors, driveways, patios, sidewalks, pool decks, parking lots, foundations, crawl spaces and more. In some instances, we also employ soil stabilization efforts when that is needed to ensure long-term leveling.
We started as a small company with a handful of crew members. Now we employ more professional technicians and cover a wider area in the Portland region. We also cover Hillsboro, Aloha, Beaverton, Gresham, Happy Valley, Tigard, Forest Grove, Oregon City, Troutdale, Wilsonville, Damascus, and other nearby locations.
Our team provides quality and efficient workmanship at fair rates. For a free estimate and consultation for uneven or damaged concrete on youur home or business property, contact us today.